Concrete and Ready Mix Concrete in Manchester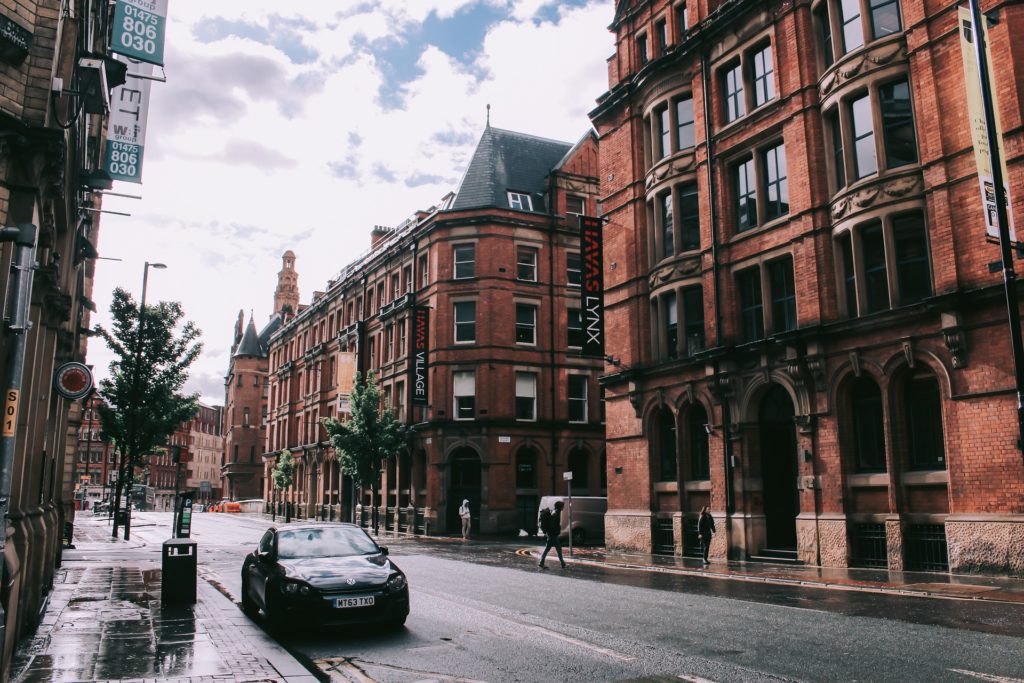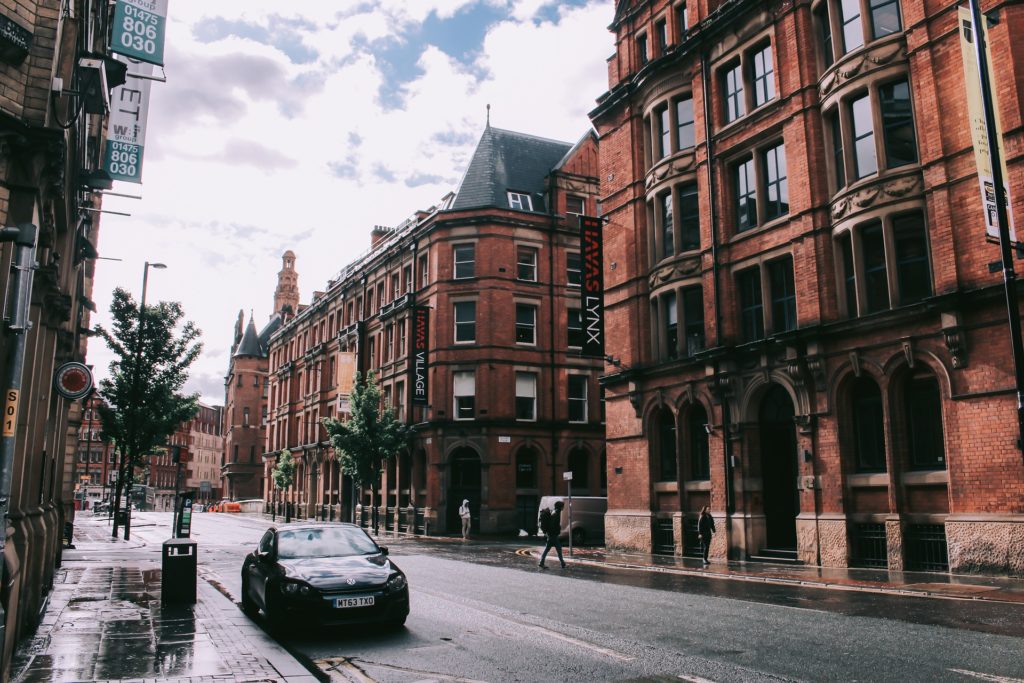 No.1 Choice For Ready Mix Concrete in Manchester
As one of the leading suppliers of ready mix concrete in Manchester, we've supplied hundreds of customers with the best quality concrete money can buy. Many home and business owners use Mark Bates and Sons Ltd for all their concrete needs because they can be assured of the best quality product and service.
With over 25 years within the industry, we've established ourselves as the 'go-to' and have maintained a highly respected reputation. We use the latest technology to design the perfect formula, creating only the highest quality ready mix concrete so it serves you for years to come.
Choose Us For the Best Ready Mix Concrete in Manchester
For customer service of the very highest quality, and for the security in knowing that all of our concrete is produced to the best standard around, it has to be Mark Bates & Sons Ltd. We're extremely proud of our name and the reputation it's earned in the local area. All through Manchester, but also throughout the north west of England, people know us as reliable, adaptable, and high-quality suppliers of the best concrete.
Cost-Effective Concrete
Due to the quick, efficient nature of our services, you'll find yourself saving money on labour carried out. Our workers can quickly efficiently lay your ready mix concrete wherever you need. While we never sacrifice quality for the speed of our work, our team is extremely efficient and has the knowledge to deliver when a quick turnaround is necessary.
Ready Mix Concrete and Patios
We do also have a good amount of experience in installing concrete patios in and around Manchester. In addition to our more standard supply, we also provide our customers with ready mix concrete for such projects. Whether you'd prefer to install the patio yourself or you'd rather we did it, we'll be able to help you out. Adding a poured patio allows you to add an interesting element to your garden where outdoor seating can be placed and also adds a pleasing contrast in texture.
Maintenance for our patios is minimal; simply brush it free from any debris on the floor like leaves and dirt. For moss growing on it, simply use a power hose to remove it from any cracks.
Get In Touch Today for All Your Concrete Needs
If you're based in Manchester and are looking for high quality and durable concrete, then call Mark Bates & Sons on 0161 653 7252 for an instant quote. Alternatively, fill out our contact form and one of our friendly team members will be in touch ASAP.