Concrete and Ready Mix Concrete in Stockport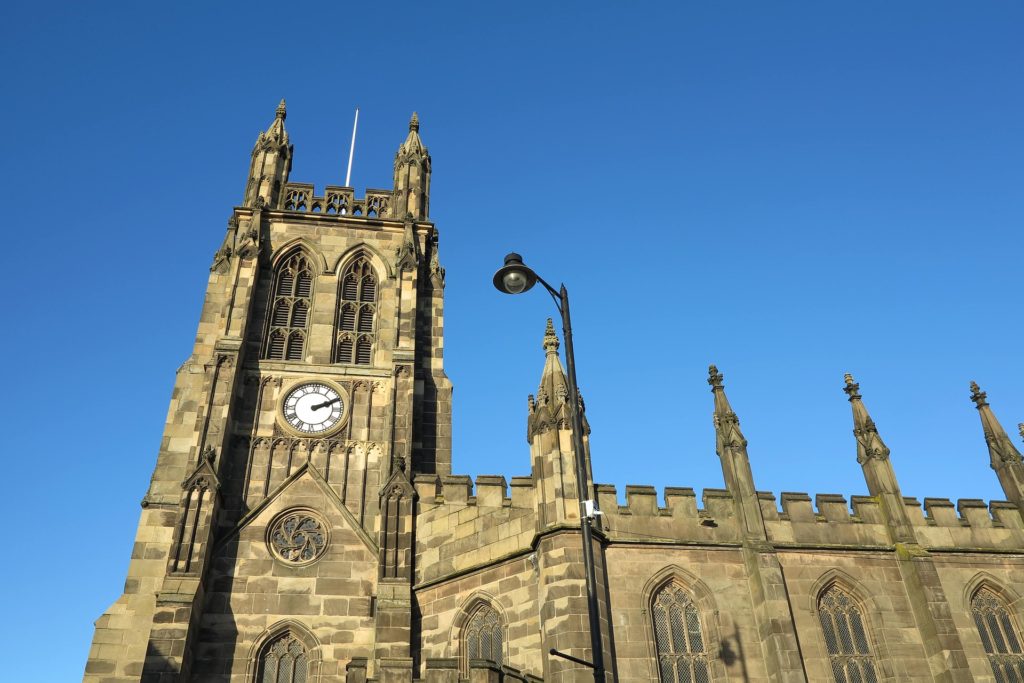 Looking for Ready Mix Concrete in Stockport?
With over 20 years of experience, Mark Bates & Sons Ltd is the perfect company to call when you require delivery of ready mix concrete in Stockport. With the vast majority of orders arriving on site the very same day, you won't have to wait too long to receive the ready mix concrete you need for your next project. We have a variety of mixes available that are suitable for each different kind of job, so whatever the task at hand, you can trust our team to provide what you need to achieve a professional finish.
A Full Range of Ready Mix Products Available In The Stockport Area
We supply ready mix concrete to both local tradespeople and homeowners, and will happily recommend the best option for your budget and specific requirements. Don't worry if you're unsure which ready mix option is right, as we'll be on hand with our honest and impartial advice to help you out. You're in safe hands with us – we will never mislead you and you can rest easy knowing that you are getting the best service in Stockport.
Why We're Your Best Option
Our track record speaks for itself. Not only do we provide the very best local service as a premium supplier of concrete, but we're also known around Stockport and throughout the North West as reputable and trustworthy. Many of our clients come to us through word of mouth recommendations, and we take that as an indicator that we're getting things right. We understand that time is precious, and that's why we pride ourselves on our speedy service.
Call us today on 0161 653 7252, or fill in our online form to find out more, or request a quote from us today. Whether or not you know exactly what you're after isn't important – we can either give you exactly what you need or point you in the right direction for your project.